We offer siding services to help you improve and protect your home.
Siding is an important element of your home that serves both functional and aesthetic roles. You might already know that siding is used to add visual interest to homes, but did you know that its main purpose is to protect the exterior walls from water damage? Siding is designed to catch rainwater and let it slide to the ground so that it won't seep into your walls or foundation. It's an excellent addition to your house, and you can count on our team at Elements Roofing & Construction to provide the siding services you need.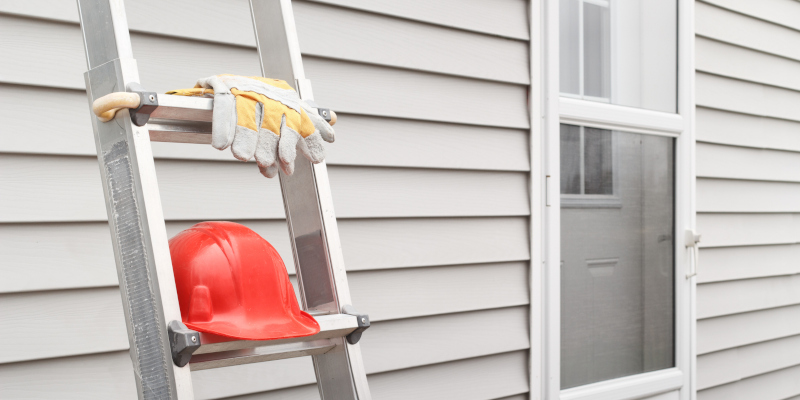 We are proud to provide siding services to homeowners throughout the Columbus, Ohio area. Whether you are interested in aluminum or vinyl siding, we can help you choose the right material, style, and color for your house. Once you've made your choice, our professional team can install it with precision to thoroughly protect your home from water damage. We'll work attentively to ensure that your siding looks great and will stand the test of time. Additionally, we're proud to offer siding repair services so you can keep your home in optimal condition for years to come.
We put an emphasis on quality workmanship in everything we do here, and we are confident you will be pleased with the results when you turn to us for siding materials, installation, and repairs. If you have any questions for us, or if you would like to schedule siding services, don't hesitate to contact our team today. We look forward to assisting you.