Give us a call if you need an experienced, trustworthy roofer!
If you take a moment to consider the most important elements of your home, your roof is probably near the top of the list. Your roof is a vital structure that's responsible for protecting your family and belongings inside, helping you maintain a comfortable indoor temperature, and contributing to the overall structural integrity of your house. To ensure your roof is in the best possible condition, it's highly important to hire a roofer you can rely on for high-quality roofing services.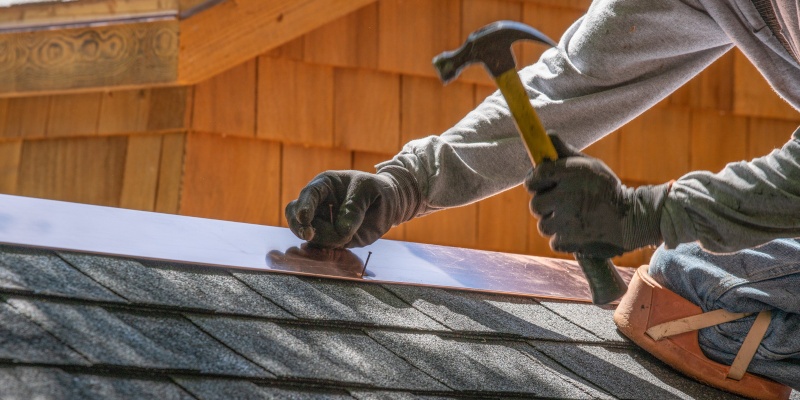 There are plenty of roofers serving Columbus, Ohio, but we believe we can be the best roofer for you at Elements Roofing & Construction. We have significant experience roofing business, and we have all the roofing knowledge, skills, and equipment to tackle your roofing project successfully, regardless of its size. Whether your roof is made of asphalt shingles or metal, we're prepared to be the roofer you can count on.
You can rely on us for a wide range of roofing services, including inspections and maintenance to repairs and replacements. On every job, our roofer will work meticulously to ensure exceptional results. Cutting corners is not in our repertoire, so we will always be extremely thorough as we work on your roof.
In addition, we care about your satisfaction. We understand how important your roof is and will do all we can to ensure it is functioning as it should. We'll also be sure to communicate with you clearly during your roofing project and are happy to answer your questions if they should arise.
Leave your roof in the best possible hands by turning to our capable, licensed roofers. Contact us today to learn more or request an estimate.