Need a roofing contractor? We offer the high-quality, comprehensive services you need.
It might be true that you don't need much more than a roof over your head, but it it's also true that a high-quality roof is extremely important. If you want a roof that lasts its full lifespan, looks great, and helps you maintain an energy-efficient home, one of the first things on your to-do list should be choosing a roofing contractor you can trust. Your roofing contractor should be licensed and capable, but beyond that, they should provide exceptional workmanship and customer service.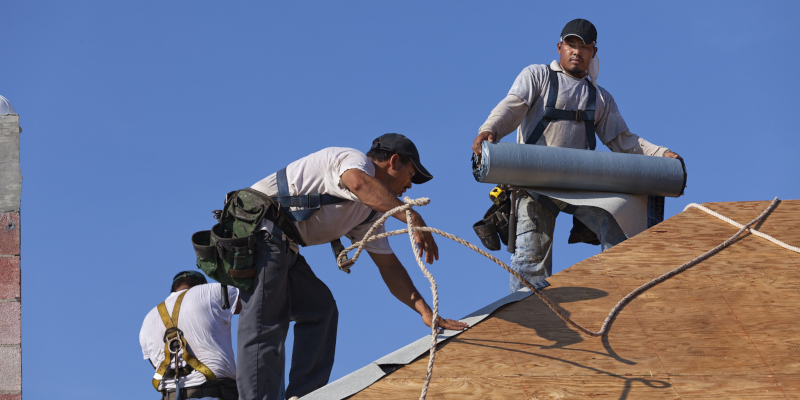 If you need a roofing contractor in Columbus, Ohio, we would be proud to be the professionals you turn to at Elements Roofing & Construction. Due to our combined experience in this industry, you can rest assured that our team is equipped with all the knowledge, tools, and skills we need to address your most complex roofing needs.
We offer comprehensive services to help you resolve your roofing issues as quickly as possible. When you need a roofing contractor to inspect your roof for issues, we can provide a thorough inspection and let you know what we find and offer our recommendations. If you need roof maintenance or repairs, we'll provide these services with attention to detail. Furthermore, if your roof needs to be replaced, we can talk you through your options before installing your brand-new roofing materials in a safe, timely manner. We work with traditional roof shingles as well as metal roofing.
Contact us today to learn more about what we can offer you as your roofing contractor. We are happy to answer your questions or provide an estimate at your request.
Similar Services We Offer: